More Uptime and Less Worry
Get Control of Your Sanitation Protocol
Custom Products and Training
If you are like most processing plant managers, you have spent sleepless nights stressing and worrying about the possibility of a presumptive positive shutting your facility down. And with good reason.
An insufficiently sanitized plant can lead to:
Audit failures or issues
Recalls or loss of product
Getting shut down
Someone getting sick, or worse, dying
You feel this should not be your biggest headache and want to be more confident in your cleaning and sanitizing protocol.
It should not be this hard to keep your processing plant disinfected.
Sanitized Facilities Mean Fewer Worries
With the proper cleaning and sanitation products and our customized training, your cleaning and sanitizing protocol can be seamless and effective, giving you a significant break from worrying about it.
With DeVere cleaning products and training customized for you, you will:
Pass audits easier
Retain, or gain uptime
Have a well-trained staff
Avoid product loss
Prevent expensive recalls
Save time and money on sanitation
Enjoy a great reputation
We have been doing this for 65 years...
At DeVere, we understand how stressful the possibility of a recall can be, so we have helped hundreds of food processors keep their facilities clean, sanitized, and running.
Here are some of the companies we have helped: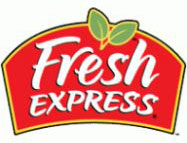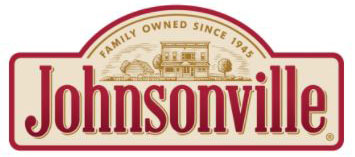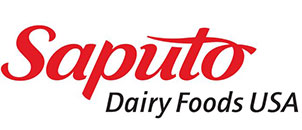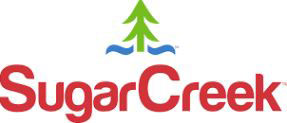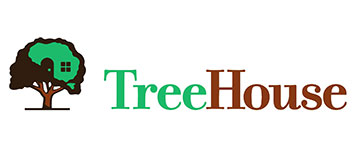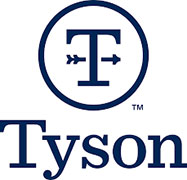 3 Steps to Cleaner Facilities and More Uptime
Schedule a call for an initial consultation. We will assess your needs and make product recommendations.
We will get you set up with the products for your customized cleaning and sanitizing protocol and train your staff to understand and get the most from the products they will be using.
You rest easier knowing your food plant sanitation is top-notch, and we are here to support you every step of the way.
Prior to finding DeVere Security Floor Treatment, I was using a Quat-based powder that only activated when coming in contact with water. My facility was a mix of wet areas and dry areas.

My plant produces products that are known to have Listeria in them naturally. I needed a product that would activate on wet floors as well as any organic compound that came in contact with it (dry areas).

The struggles were real for the entire facility to manage the EMP program consistently. Once we started applying DeVere Security Floor Treatment, the number of Listeria positive sites went down drastically.

We apply the floor treatment in a controlled manner as a barrier to high care areas, forklift areas, and employee entrances.

I would suggest DeVere Security Floor Treatment to any facility that is in need of protection against microorganisms.

— Matt Belcher, QA Manager at Fresh Food Group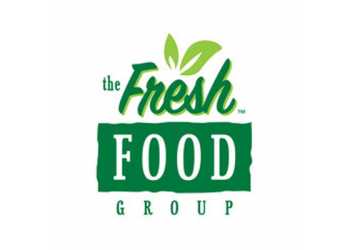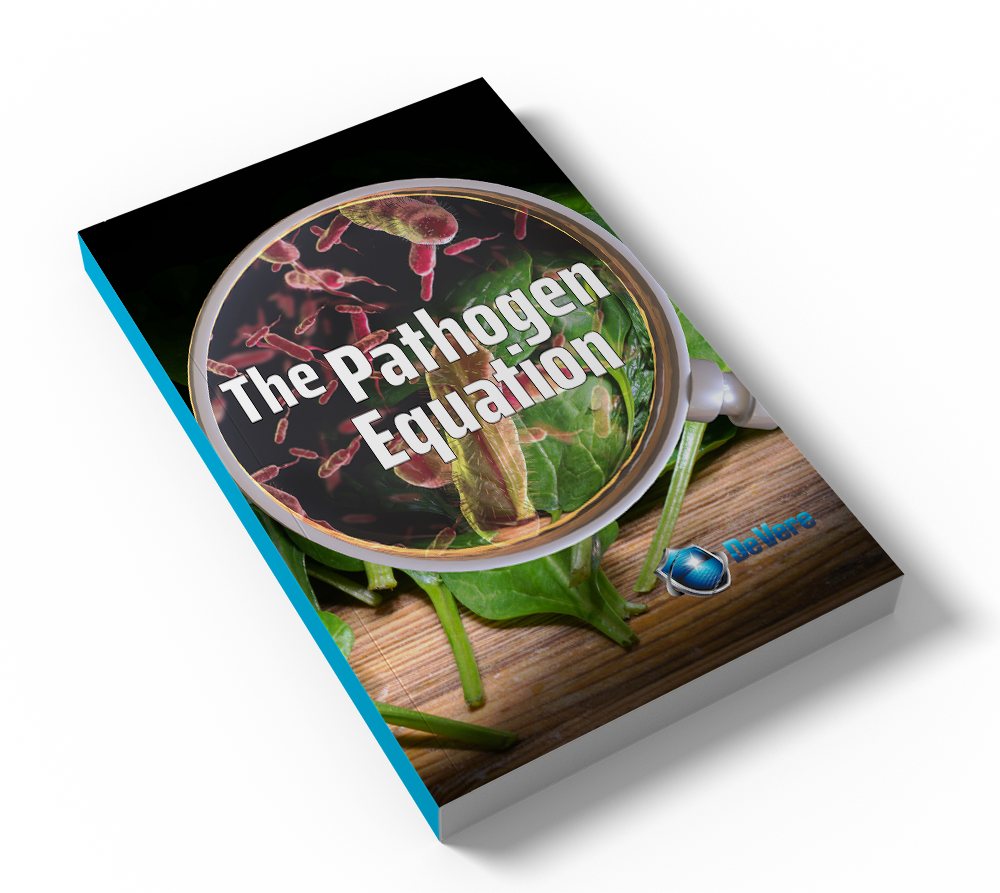 At DeVere, we understand making sure your plant is sanitized and maximizing uptime is a critical part of your job. We created The Pathogen Equation guide to give you an edge in your facility's sanitation program.
Sign up, and we will send a copy of this FREE guide directly to your inbox.